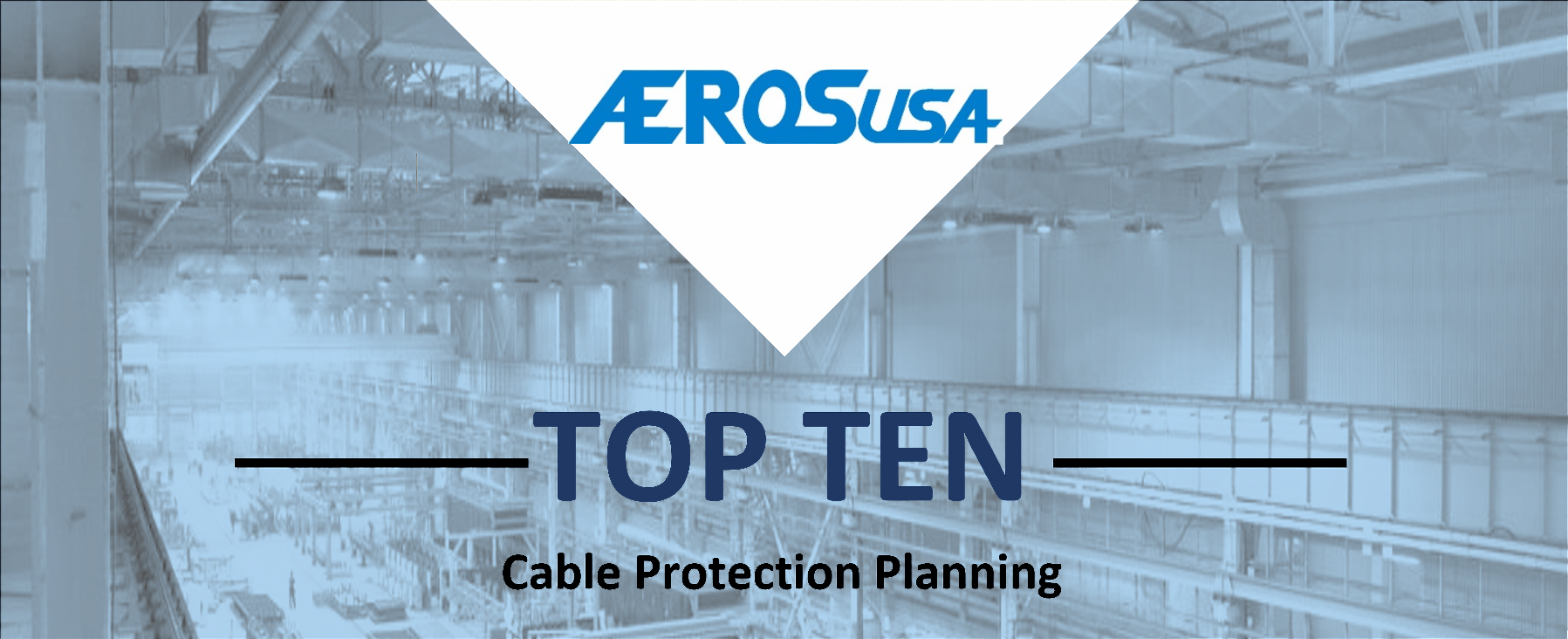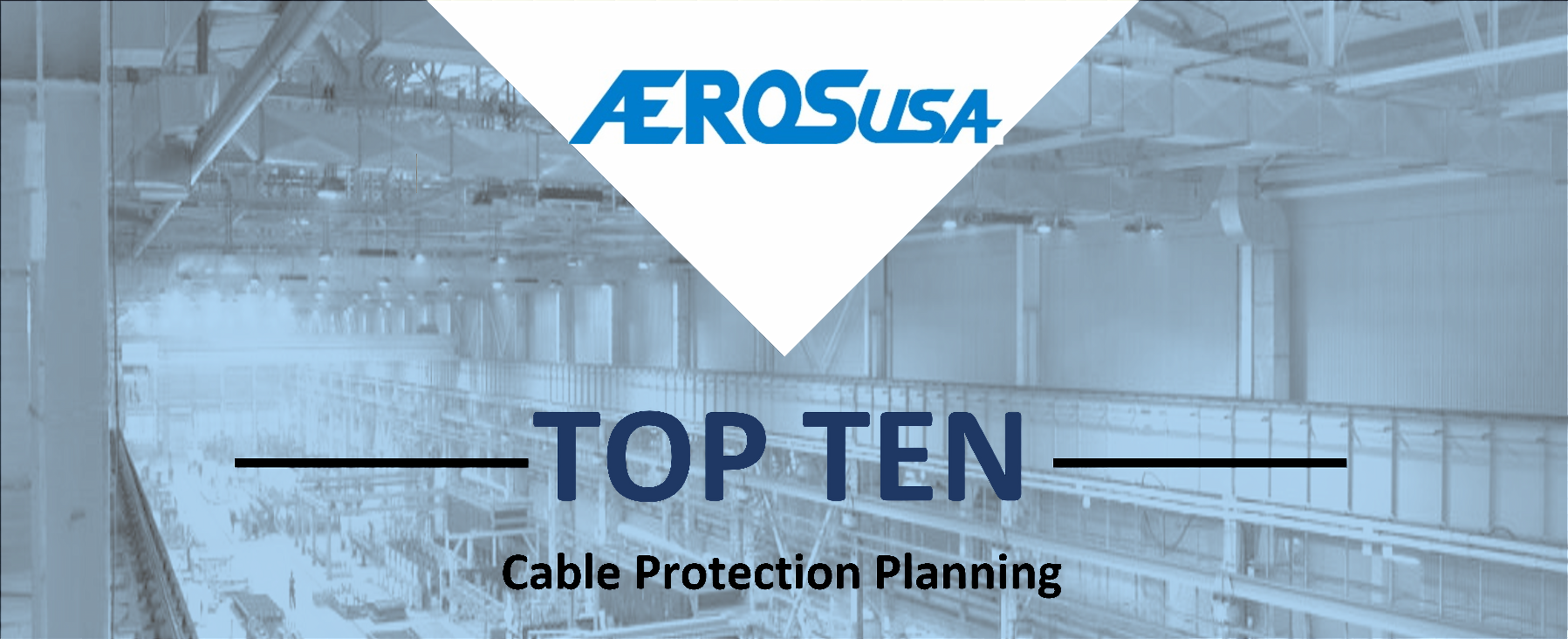 In today's ever-changing world there is an increasing reliance on cables of all types. Cables are needed more and more to bring power, information, and connectivity to every aspect. With the increase in cable usage, there is also an increase in protecting these cables.
ROHRflex provides the protection needed to preserve the life of all types of cables in a variety of environments. With a lightweight, flexible, and easy to fit design, ROHRflex conduit is versatile and viable for various industries.
1. Durability

The most important element of cable protection in any industry is the level at which the cable can be protected. What type of protection do you need?

ROHRflex conduit provides superior UV resistance and excellent crush resistance. Durable ROHRflex conduit can protect cables in a wide range of environments.

2. Flexibility

How will the conduit stand up to the stresses of continuous movement?

ROHRflex conduit has a wide range of bend radii. These same conduits support continuous motion and frequent reverse bending with extreme flexibility.

3. Fire Resistance

What happens to the conduit in the instance of fire or exposure to flame?

When comparing ROHRflex conduit to liquid tight conduits, ROHRflex has superior flame resistance and extinguishing properties. Protection up to UL 94 V0 allows the conduit to quickly stop burning with no flaming particle droppings.
4. Installation

Is the complexity of installation a concern for you? Are you looking to cut labor costs during installation?

ROHRflex conduit and corresponding FLEXAquick fittings can drastically reduce labor costs during installation. Conduit and fittings can be fully connected in five seconds or less.

5. Temperature

Cables can be subject to various temperatures depending on the environment. Some cables in the same assembly could be exposed to a wide range of temperatures. How do you protect these cables?

ROHRflex conduit can withstand a variety of temperatures. The standard conduit easily withstands temperatures ranging from -50°C (-58°F) to 200°C (392°F).

6. Connection

Have a project with specific thread or special requirement?

Fittings for ROHRflex conduit are available in a wide range of styles (straight, 45°, 90°, etc.) and various thread types (NPT, Metric, PG). For more complex projects specialty fittings are also available such as T and Y style fittings with protection as high as IP69K.
7. Chemical Resistance

Does your application involve chemical exposure such as acids or solvents?

ROHRflex conduit is resistant to most chemicals, acids and solvents. Some chemicals include acetone, benzine, formaldehyde, hydraulic oil and sea water.

8. Certifications

ROHRflex conduit carries a variety of certifications and approvals to meet the needs of a wide range of applications and job types. Certifications include but not limited to:

UL Listed, UL Recognized, VDE, NFPA 130, Lloyd's Register, DNV-GL, RoHS, REACH, CSA, SNCF, EN 45545

9. Cost

For many, cost can be the most important aspect when considering the proper cable protection.  ROHRflex conduit will save any installation time and money compared to liquid tight style conduits.  The conduit itself also comes in a range of styles including a version for the economically conscious projects.
10. See it in action

When making decisions on any project, especially those that protect the cables providing power and information, being able to test out the product is important.

Reach out today for a sample of ROHRflex conduit to test out for your application.