Cable Protection For Food & Beverage
The requirements of products applied in the food and beverage industry are fairly demanding. The machines used in this industry, as well as the connected cables and conduits, have to meet the highest standards in terms of hygiene and cleanliness. AerosUSA offers specially designed microbe resistant conduits made from a galvanized steel inner core with polyurethane (PU) sheathing and tapered stainless steel fittings which reduce contamination equipped with with high-efficiency plastic seals customized for the food and beverage industry. Our products are resistant to customary detergents and cleaning processes applied in the food and beverage industry.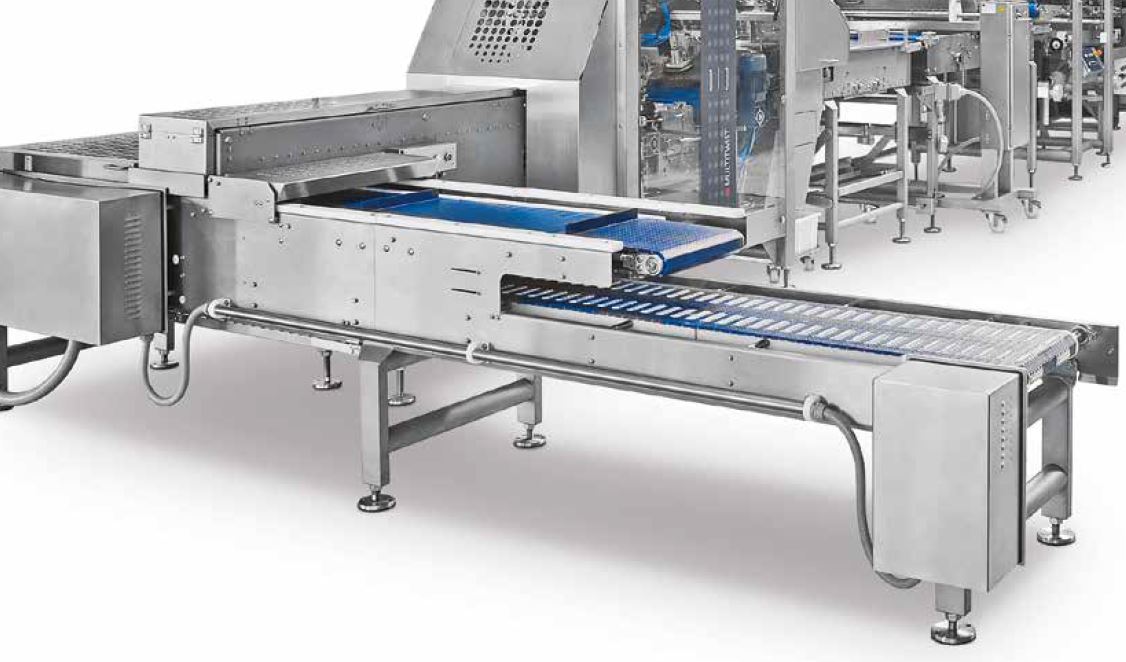 Meeting the Highest Standards
Our products meet the highest industry standards to be used in the food & beverage industry
FDA
The Food and Drug Administration is the organization to control food production and food processing in the USA. This authority has to protect public health and also controls safety and efficiency of organic, medical and food products along with radiating devices. Its sphere of responsibility covers both products made in the USA and products imported to the USA.
ECOLAB
ECOLAB is technologies and services for the water, energy and hygiene sectors. Its detergents are applied by food-processing companies, in the gastronomy and by health services all over the world. Our products such as protective conduits and the corresponding connectors have been awarded with the so-called ECOLAB certificate, which is an important proof of detergent resistance.
NSF / ANSI 52
The NSF / ANSI 52 standard applies to materials and coatings used for the production of items and objects bound to be in direct contact with food. The standard also applies to protective conduits, pipes and corresponding connectors.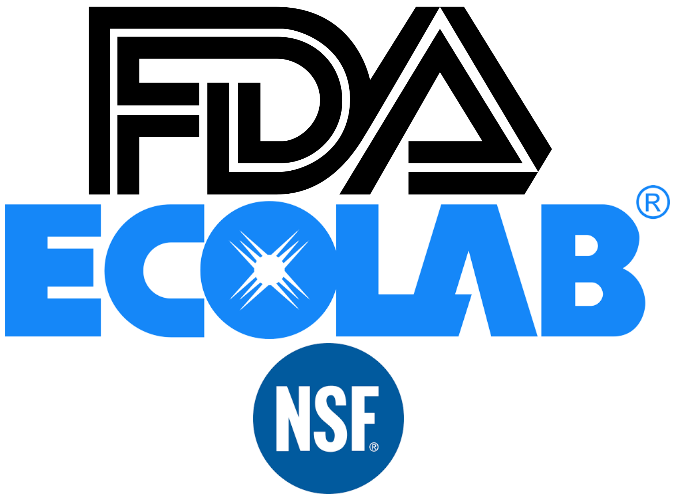 Our Solutions
Flexible, food-safe
Microbe resistant
Air and liquid tight
For heavy-duty requirements
Smooth lead-free PU sheathing
Acc. to RoHS
To mount the AIRflex-GRS-FOOD and Liquid-Tight-Food protective conduits
Optimal protection against the penetration of humidity or of solid matters
Easy to clean features
Robust and safe
Resistance to customary detergents and disinfectants
Ideal for clean rooms and food industry
Minimal surface for contamination
Available with high-temperature or FDA approved sealing inserts
Manage a variety of cable with ease
Splittable frames and cable plates for electrical panels
ECOLAB certified