Telecommunications Industry
Conduit For the Telecommunications Industry
If you work in the telecommunication industry, you know the importance of protecting cable networks and wires from harm. As a field that revolves around communication via phone and internet cables, it's vital that you have the appropriate products to keep your wires protected from external forces that can cause damage. With our telecommunication conduits, you can ensure your networks remain intact at all times.
At AerosUSA, we carry conduits for telecom companies, military applications and everything in between. For over 10 years, we've supplied countless industries with wire and cable protection products that set the standard for quality and performance. When you do business with us, you can always expect to enjoy our extensive inventory and excellent customer service.
Application Guide
Download or view our application guide for a list of ideal products for your telecommunications application.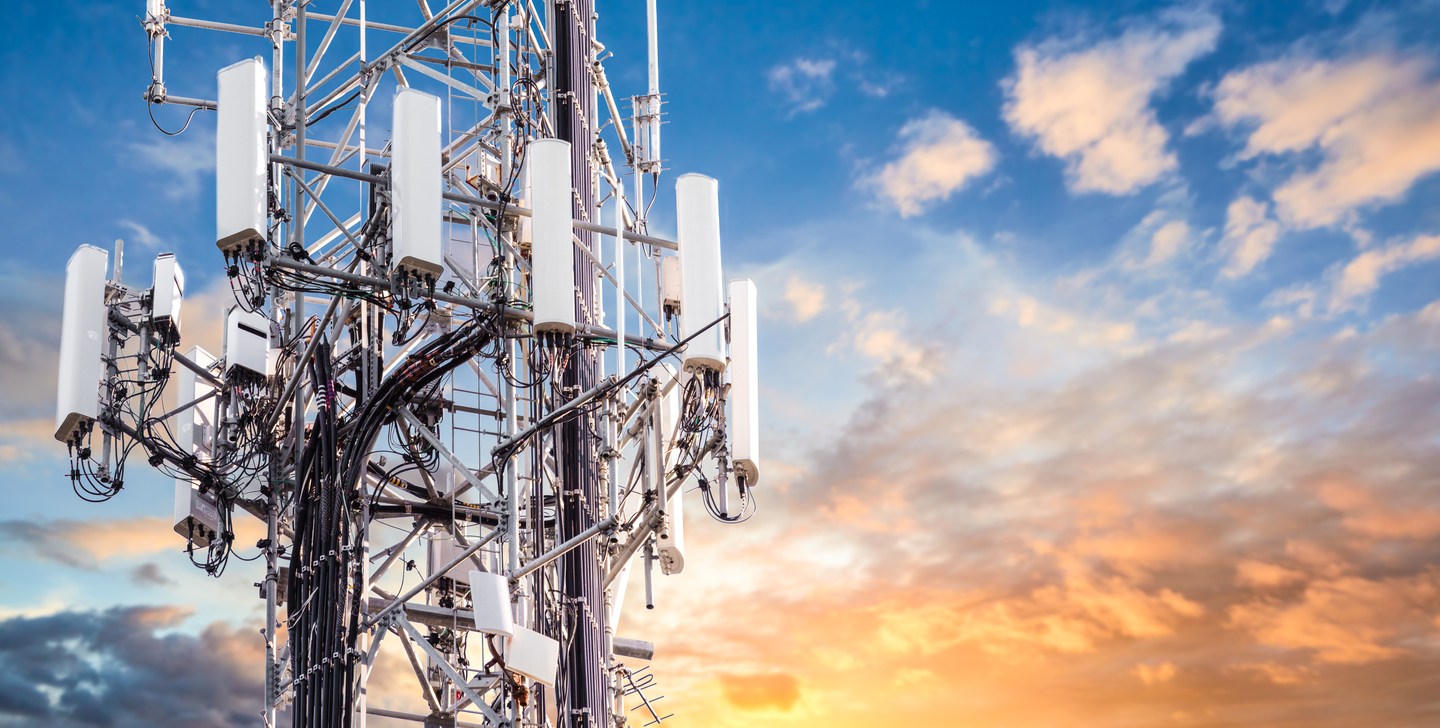 Wire and Cable Protection for the Telecommunication Industry
The telecommunication industry relies heavily on network connectivity through telephone wires, internet cables and other data transmission components. It's essential that these channels survive extreme conditions and remain shielded against external elements like lightning strikes, severe temperatures and electrical surges to ensure continued communication.
Our wire and cable protection products help telecommunication companies keep fiber optic highways and cable networks safe for years to come. We carry high-density polyethylene (HDPE) conduits designed to withstand the harshest environments, helping customers maintain connectivity without complications or delays.
Our HDPE solutions are equipped with impact and UV resistance and feature snap-on connectors you can easily install to safeguard your wires against contaminants like dust and water. All you have to do is feed the cable through the conduit, press the appropriate connector and pull on it slightly for proper positioning.
In addition to our HPDE conduits, some of our other product offerings include: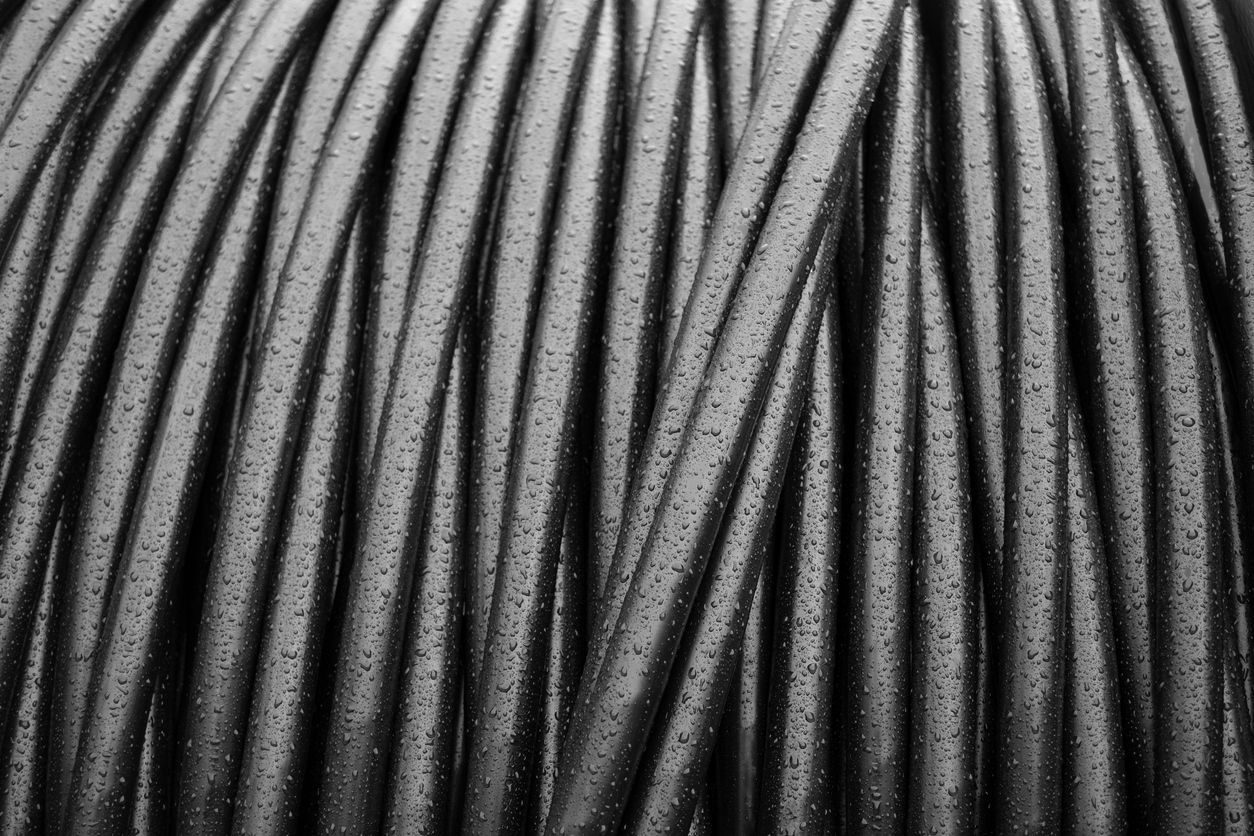 Telecommunication Conduit Applications
AerosUSA conduits are highly flexible and durable, making them perfect for many diverse applications. Our wire and cable protection products are optimized to safeguard numerous types of telecom equipment from damage, including:
Radio equipment.
Internet cables.
Telephone lines.
Data transfer channels.
Fiber optic highways.
Electric cables.
Flexible raceways.
Benefits of Our Products
Nobody does wire and cable protection better than AerosUSA.
We carry a high-quality assortment of conduits, fittings and other cable management tools that keep wire networks safe no matter the environment. Our selection includes products from some of the country's leading manufacturers, like Flexa GmbH and AGRO, and we offer many advantages you can't get anywhere else.
Some of the benefits of AerosUSA products include:
Fast and easy installation.
High UV resistance.
Advanced flexibility.
Modern technologies.
Lightweight.
Long-lasting.
Durable.
Impact resistance.
Self-extinguishing flame resistance.