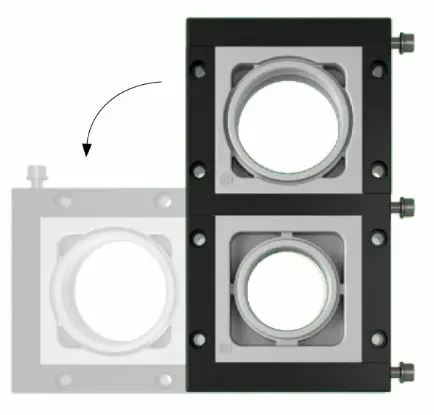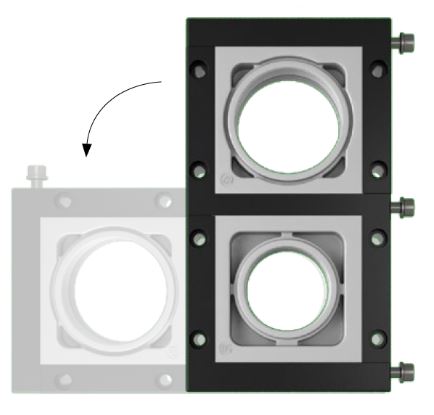 Certifications






The DES 380MX splittable frames are designed to secure large cable cross-sections at the entrance of switchboards or electrical equipment. The MX series allows multiple frames to be stacked together while minimizing the overall space needed on the panel. Paired with the SPH insert, the DES 380MX frame can accommodate cables with diameters between 1.4 inches and 2.55 inches (36 to 65 mm).
Material: PP+GF
Temperature: -40°F… +311°F-40°C… +155°C
Flammability: V0 [UL 94]
Protection Class: IP54 and NEMA 12
Properties:
Frame screws in AISI304 Stainless Steel
Integrated Gasket
Strain relief according to EN 62444
Complies with ASTM IRM 903
Complies with UL 157
Halogen and silicone free
Note:
Other models available on request.Inserts sold separately. See below for corresponding accessories.