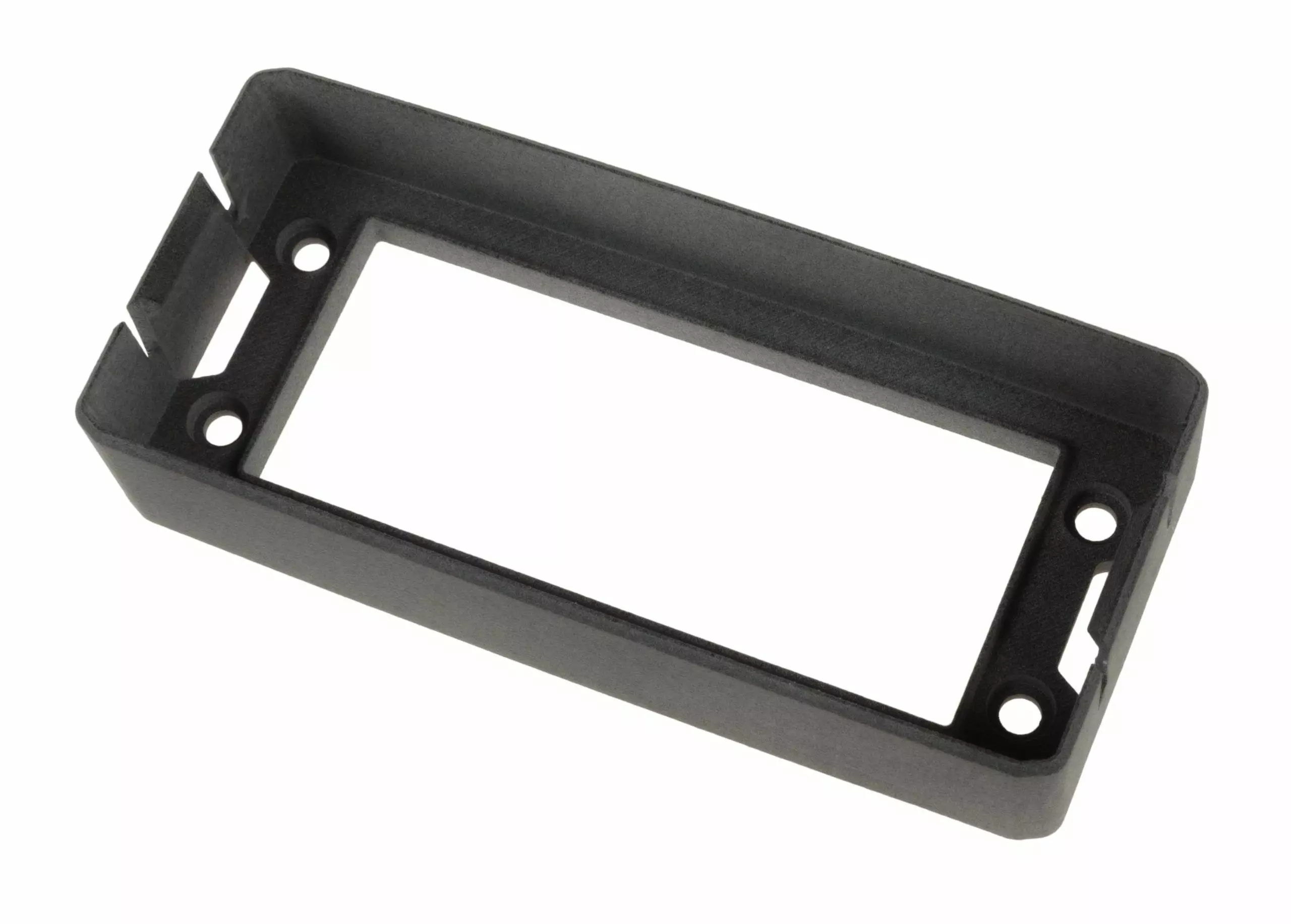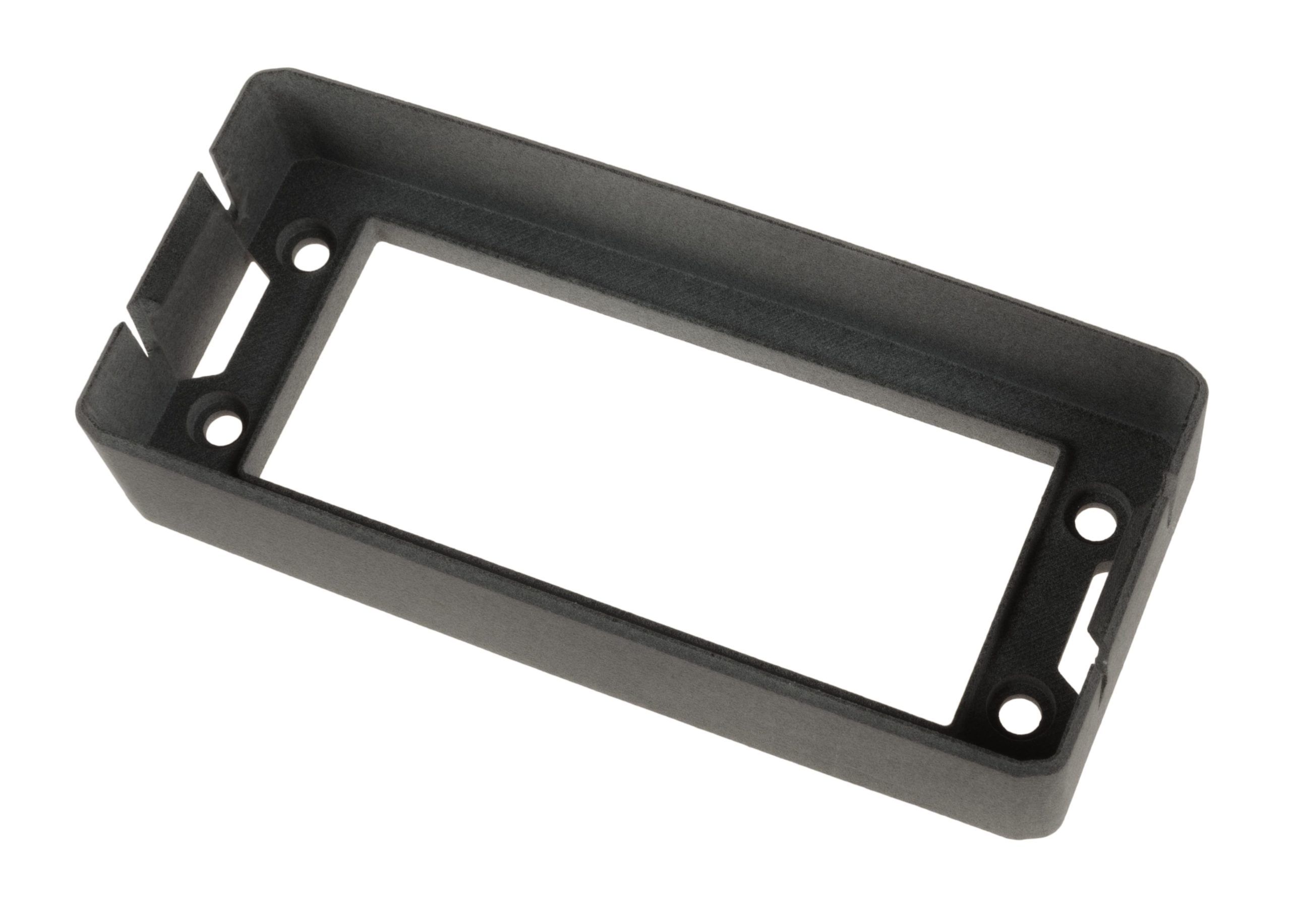 Certifications




The DES FLAP solution enables the DES 24, 16, 10 and Q frames to be installed with a quick snap-in connection.
The FLAP frame, once installed, hooks over the split frame and is the best solution for a flexible installation. Enclosures can be later accessed quickly and easily.
The DES splittable frame does not need to be dismantled.
Material: PP+GF
Temperature: -40°F… +311°F-40°C… +155°C
Flammability: V0 [UL 94]
Properties:
Fast fixing solution for DES splittable frames
Fast installation for the DES series
Gasket included
IP 54