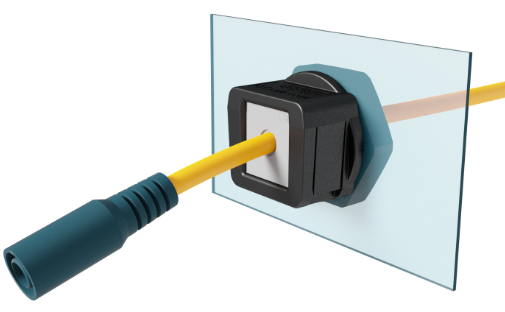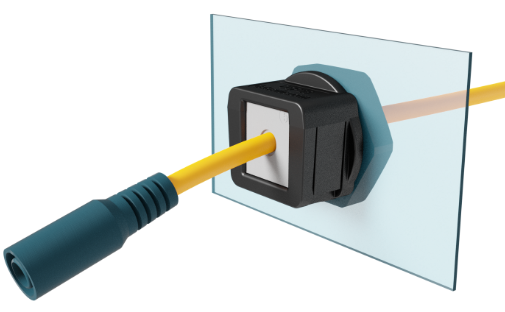 Certifications




OSF is a splittable cable gland for metric sizes especially designed for cables with connectors. The compact size and nice design are just a few of the countless advantages of the OSF family.
OSF works with SPC inserts from 2 to 14 mm in diameter.
Material: PC
Temperature: -40°F… +266°F-40°C… +130°C
Flammability: V0 [UL 94]
Protection Class: IP 54 & NEMA 12
Color: Grey, Black
Properties:
Splittable cable gland with locknut
Fixing without screws
Sturdy construction IK10
Metric sized
Halogen and Silicone Free
Complies with ASTM IRM 903 and UL 157
Note:
Inserts sold separately. See below for corresponding accessories.